[ORIGINAL OIL PAINTING] - Ata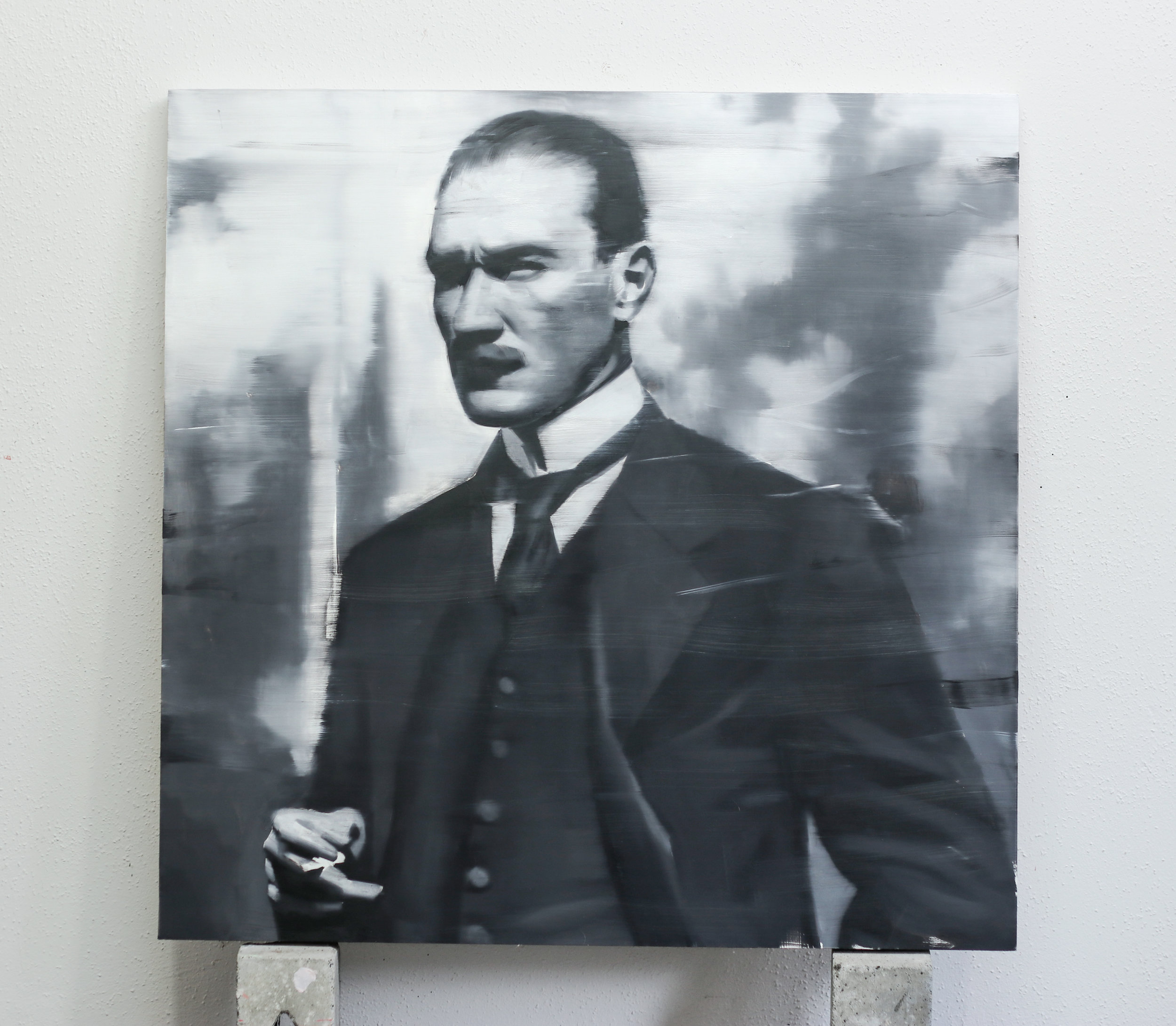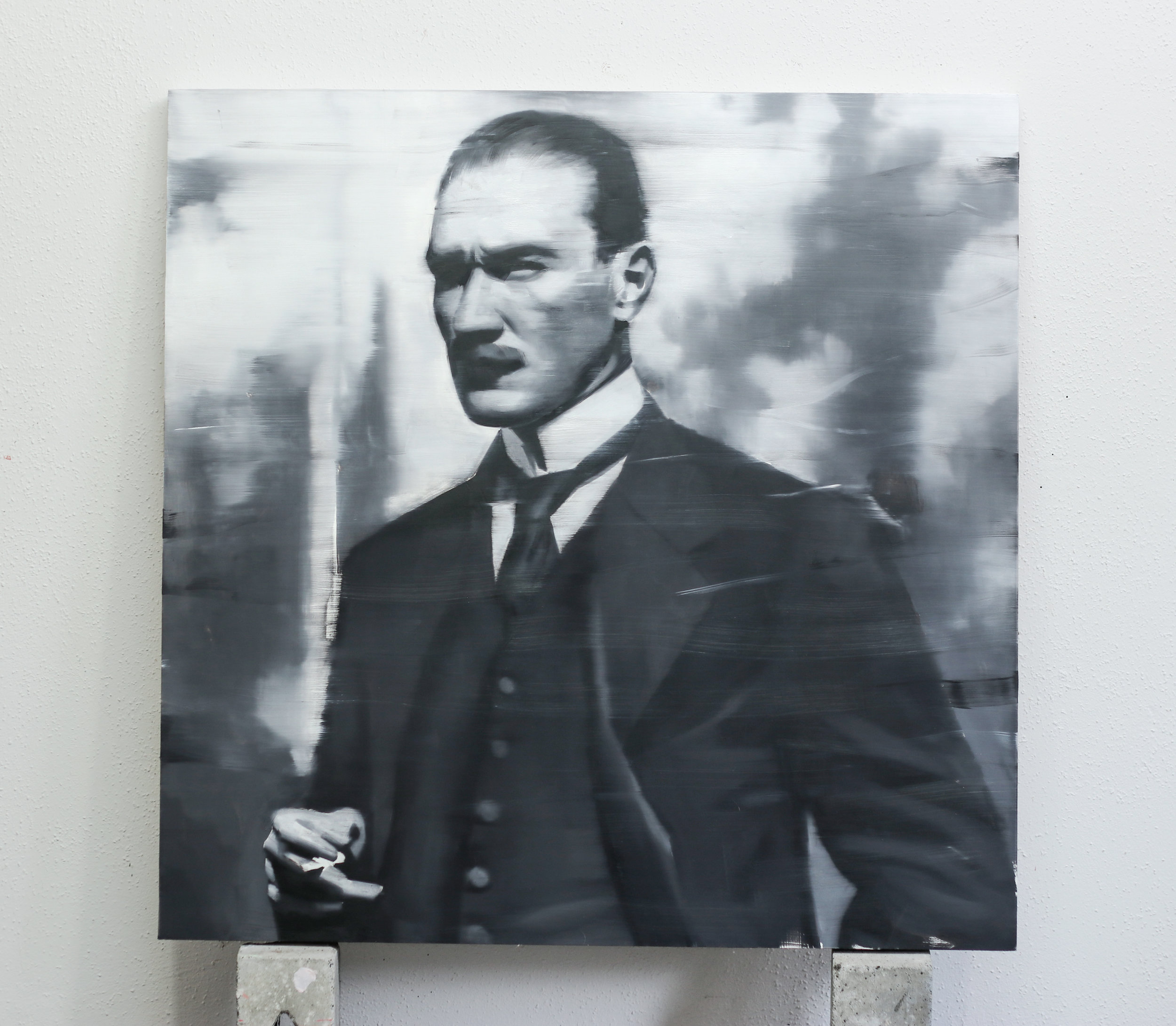 [ORIGINAL OIL PAINTING] - Ata
"Ata"
100 x 100 cm / 39.7 x 19.7 in
Oil paint on wood panel

Signed on the back

Free Shipping WORLDWIDE
This original oil painting will be shipped in a custom made wooden crate.
The Artwork is securely packaged and can be tracked online.
Ships with DHL EXPRESS (German Postal Services) worldwide.

Shipping times:
within 14 days
"A nation devoid of art and artists cannot have a full existence." - Mustafa Kemal Atatürk.